Carnival Games

Dakota Inflatables Sioux Falls Carnival Games

A carnival game rental is the perfect way to liven up the atmosphere at your next Sioux Falls area event, whether you are throwing a school fun fair, employee appreciation day, massive block party festival, or a simple backyard birthday bash. You might think getting your hands on games like these would be a hassle, but with Dakota Inflatables, that's not the case. We offer a comprehensive inventory of well-maintained, fair-style games that our knowledgeable and friendly professionals will be happy to set up and train your volunteers to keep you within budget.

To transform your upcoming event into a memorable blowout, choose from the largest inventory of carnival games in the Sioux Falls area, including:
Competitive games – Skee Ball, Pop A Shot, Football Toss, Roller Bowler 2, and more
Dunk tanks
Large carnival game rental options – Battle The Blaze, Soccer Kick, Football Toss, Speed Pitch, Dark Night and Golf Challenge
Traditional carnival games – Ring Toss, Bottle Up, Milk Can Softball, Monster Dentist, Tic Tac Toe, Ballon Pop and much more.
Accessories – Ticket rolls, ticket dispensers, raffle drums, prize wheels, Cash Cubes and bingo machines
Carnival prize packages – Nothing generates excitement more at carnival games then quality prizes. We buy quality prizes in bulk so you can have prizes at your event you can be proud of and stay within budget.Packages Available!
Let us create a Carnival Package for your next event!
4 -player Slingshot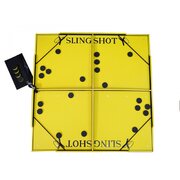 Big Red Chair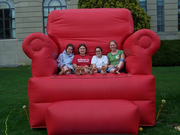 Bingo Machine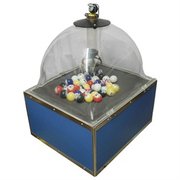 Bingo Roller Cage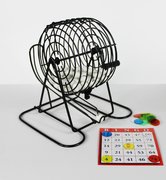 Black Hole Game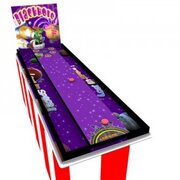 Can Smash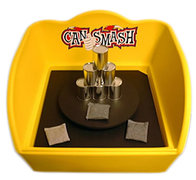 Coin Toss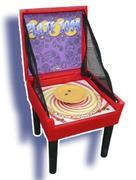 Colors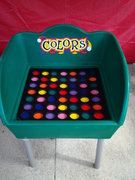 Cover Spot the Dog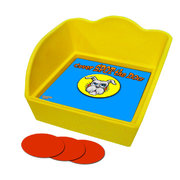 Duck Pond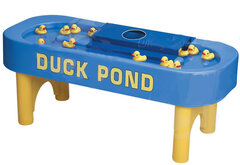 Fly Guy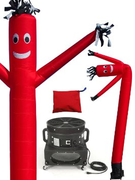 Football Toss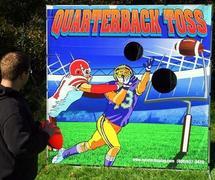 Giant Connect 4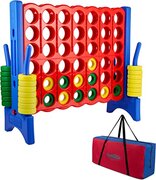 Golf Chip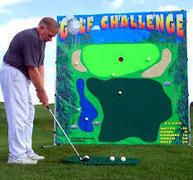 High Striker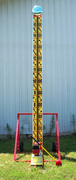 Hover Ball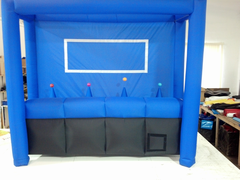 Inflatable Skee Ball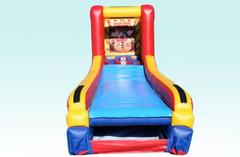 Knight Guardian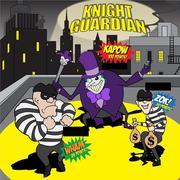 Leaping Lizards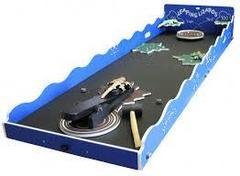 Maze Runner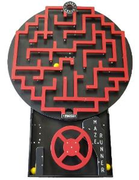 Mini Striker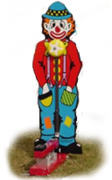 Monster Blast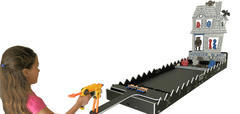 Monster Blast Jr.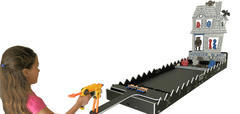 Numbers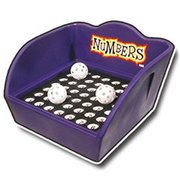 Plinko

Plinko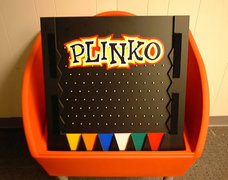 Pluck a Duck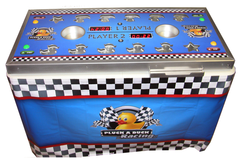 Prize Wheel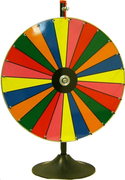 Raffle/Ticket Barrel Drum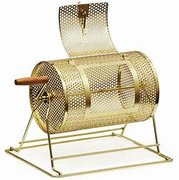 Red Light 1-2-3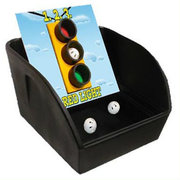 Ricochet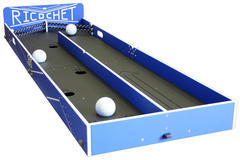 Ring Toss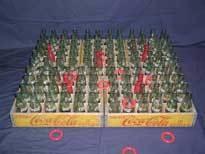 Ring Toss 2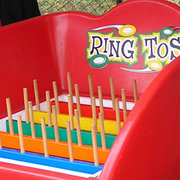 Roller Bowler 2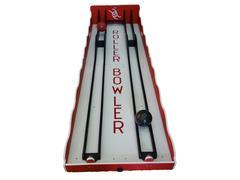 Shock Wave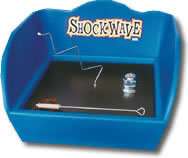 Skee Ball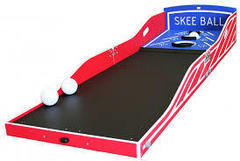 Snake Pit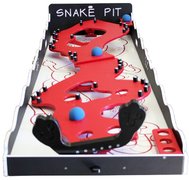 Soccer Kick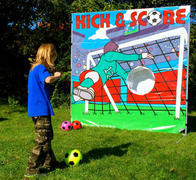 Stand a Bottle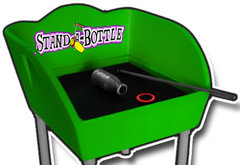 Strike A Light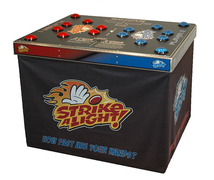 Tee Ball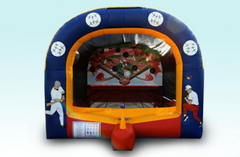 Tic Tac Toe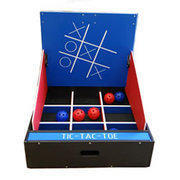 Tic Tac Toe - 2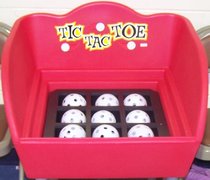 Troll Dentist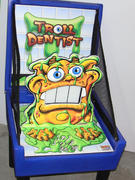 Trunk Toss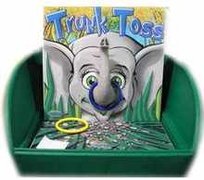 Yard Dice