Glow In The Dark Dodge Ball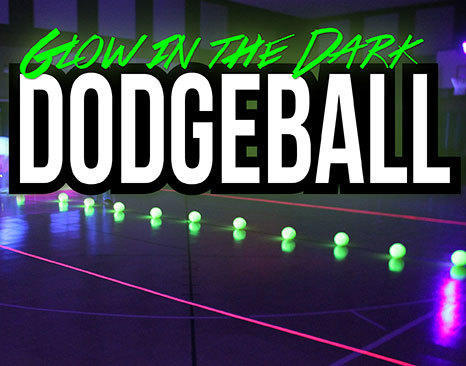 Please call to reserve this item.

Description
Glow in the Dark Dodgeball has rapidly become one of the most popular games we offer. All you need is an area of about 30'x60 feet, the size of a volleyball court, setup our high powered black lights, glow tape the court boundries, set out the special glow reactive balls, and turn on some pumping music. Turn off the lights and paint up in glow paint and you are ready for one of the most intense games of Dodgeball you have ever played. Super fun. Book this for your party today!
Call For Price!